The National Museum of
Toys /
Miniatures
is home to the world's largest collection of fine-scale miniatures and one of the largest collections of historic toys currently on public display.
Toys
The toy collection documents society's cultural beliefs, technological advancements, and the hopes and dreams of generations of children from the 18th century to the present.
Exhibits such as the award-winning Toys from the Attic: Stories of American Childhood examine the role toys play in providing comfort, and teaching skills. Stories collected and told through children's point of view encourage visitors to think about the meaning of their own toys and fuel conversations about childhood and the importance of memories.
Testimonial
My favorite museum
Bill Shapiro
Writer and former editor of LIFE Magazine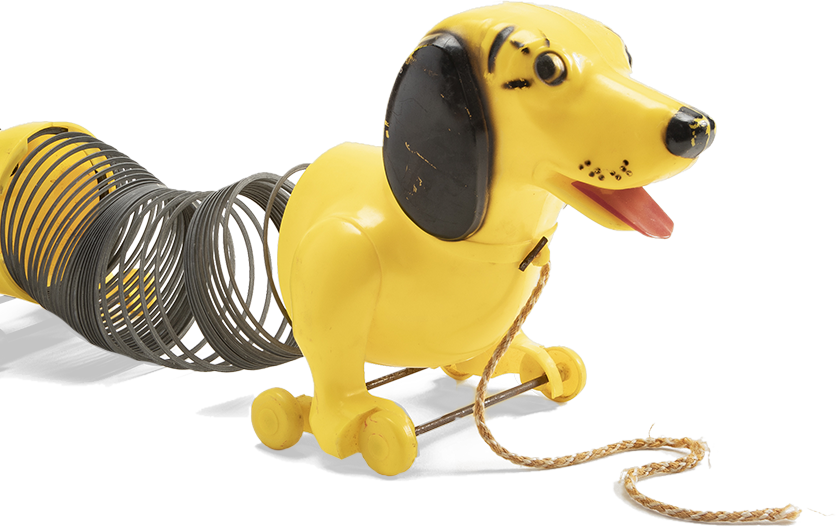 Explore Toys
Miniatures
T/m's fine-scale miniature collection includes architectural works, room settings, fine art, decorative art, tools, equipment, and figures made to scale (usually 1:12). These miniatures are often working reproductions of objects in the full-scale world created by master artists.
Visitors can peek into Louis XV's study at the Palace at Versailles, an Italian Renaissance studio, or a Boston Beacon Hill mansion, all without leaving Kansas City. Interactive areas such as In the Artist's Studio highlight the ingenuity and skill miniature artists employ to create their intricately detailed works.
Testimonial
Everything you can think of in miniature and many things you didn't know could be miniaturized. There is something here for everyone.
KATY C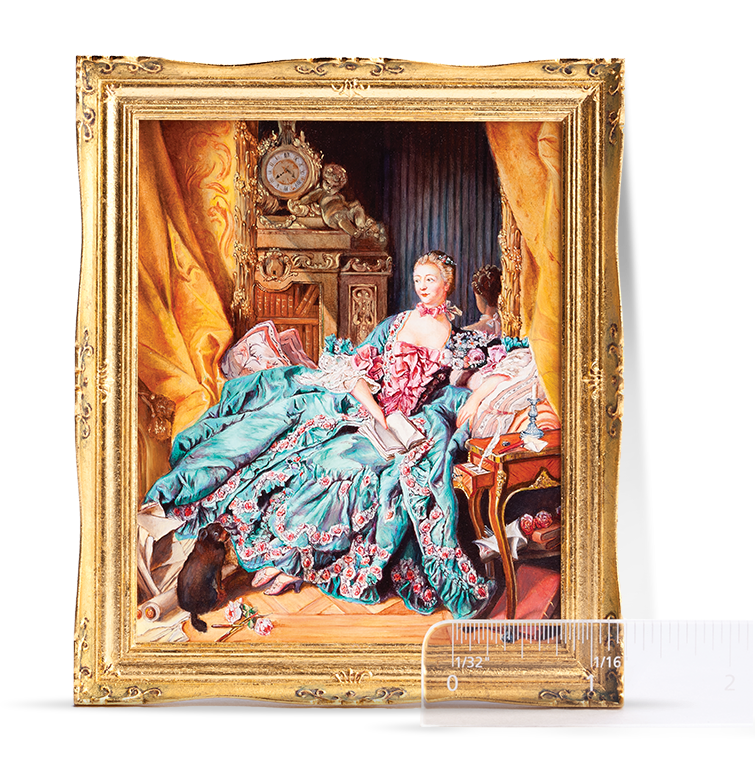 Explore Miniatures
Back to Top