Donations
Help The National Museum of Toys and Miniatures create exhibits and programs where everyone is encouraged to explore the possibilities of imagination. T/m has been educating, inspiring, and delighting adults and children through the museum's collection and care of miniatures and toys since 1982, thanks to generous people like you.
Your gift today directly supports one-of-a-kind experiences for all ages, including education programs, free admission days, Meet the Experts lectures, Visiting Miniature Artist workshops, and much more.
Donations to The National Museum of Toys and Miniatures are 100% tax deductible.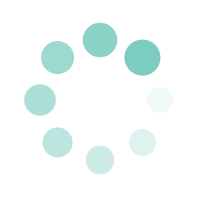 Please note your gift does not constitute a museum membership. For membership options visit the membership page.
SPONSORSHIP & CORPORATE SUPPORT
Collaboration with T/m includes many benefits, including high visibility among museum supporters and the larger Kansas City philanthropic community, hospitality options and exclusive museum access.
Sponsorship opportunities for corporations, foundations, and individuals include exhibitions, education programs, special events, and more.
For information, contact Jill Grotzinger, Director of Development, at 816-235-8006 or jillgrotzinger@toyandminiaturemuseum.org.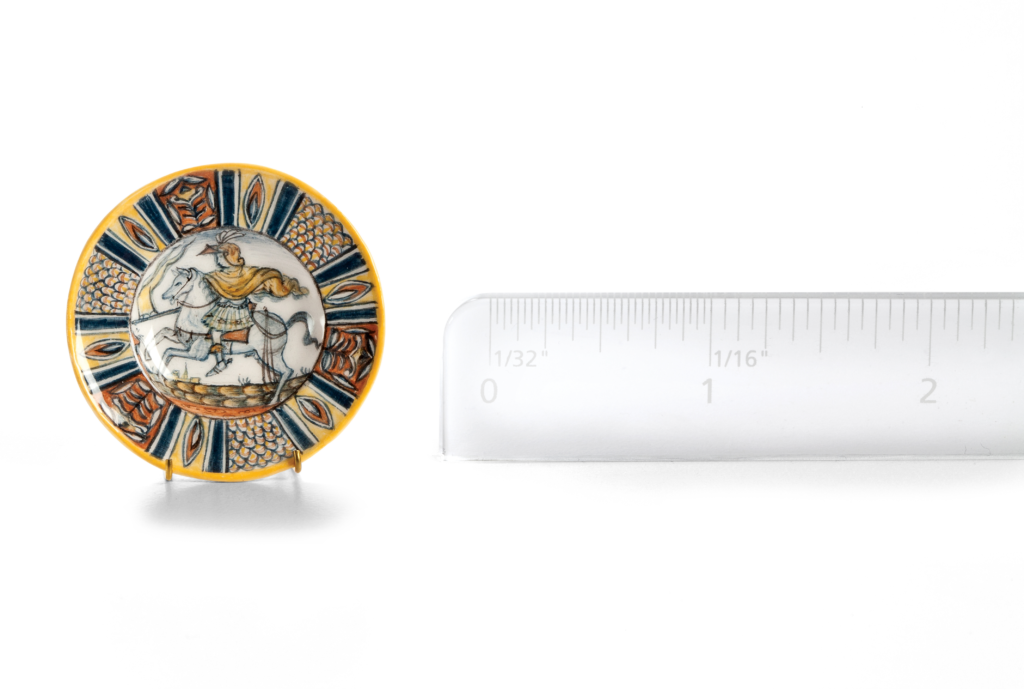 Supporters
This list represents donors who have contributed a minimum of $1,000 as of December 2022.
Lori Beam
John and Kay Callison
Karen Christiansen
Patricia Cleary Miller
Julie Kemper Foyer
David and Janis Francis
J. Scott Francis and Susan Gordon
George H. Nettleton Foundation
Barbara Hall Marshall Advisory Fund
Donald J. Hall
Jill and Donald J. Hall, Jr.
William and Carlene Hall
Michael and Marlys Haverty
Shirley and Barnett C. Helzberg, Jr.
Marshall V. Miller Family Fund
Neighborhood Tourist Development Fund
Haverty Family Foundation
Margaret Silva
Wayne and Joyce Thompson
Khalil and Ann Barhoum
William T Kemper Foundation - Commerce Bank Trustee
Jean-Paul Wong
Corey Ziegler
Anne Manning
Susan Stanton
Elizabeth Amirahmadi
Ewing Marion Kauffman Foundation
Francis Family Foundation
R. Wayne
Sosland Foundation
Donate Today
Back to Top