Volunteering at T/m
Are you a storyteller with a passion for art and history who, more importantly, loves sharing that passion with others? Then come volunteer at The National Museum of Toys and Miniatures! Volunteers are vital community partners who support T/m's mission to educate, inspire, and delight.
All volunteers enjoy special benefits such as 20% off in the museum store, special invites to exhibit openings and volunteer appreciation events, first-hand museum experience, and a connection to a vibrant volunteer community.
REQUIREMENTS
T/m volunteers fall under the museum's Interpretation department and communicate primarily with the Volunteer Coordinator and Museum Educator.
Although volunteers primarily interact with visitors by leading guided tours, staffing and prepping educational programs, and providing educational "pop-up" programs in the galleries, special projects within the Development, Marketing, and Visitor Services departments are available on an as-needed basis.
Applicants must pass a background check and spend several weeks training on T/m's history and collection with the Museum Educator. T/m offers a flexible volunteer schedule with a minimum commitment of one shift every three months.
HOW TO APPLY
Want to share your talents with T/m and its visitors? Please fill out and submit the volunteer application on this page. Include your name, contact information, and any interests/skills that you'd like to share with us.
For additional information, contact rachelwathen@toyandminiaturemuseum.org or call 816-235-8011.
Apply Today
Want to share your talents with T/m and its visitors? Please fill out the volunteer application form below.
This site is protected by reCAPTCHA and the Google Privacy Policy and Terms of Service apply.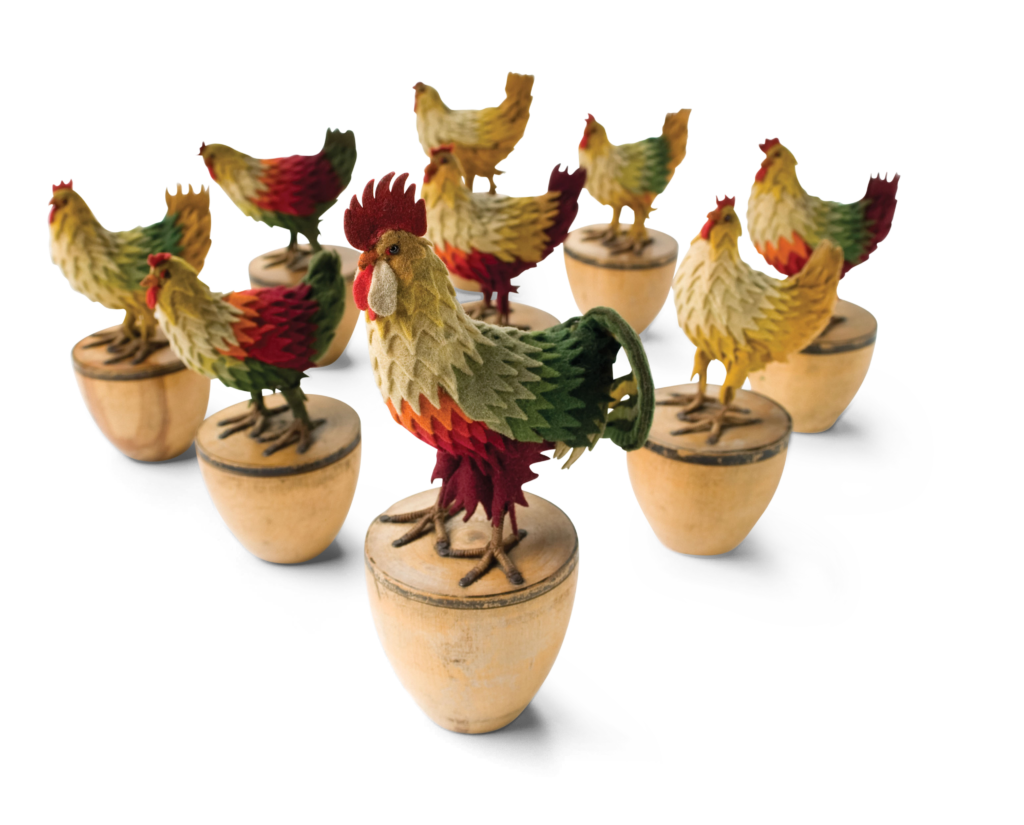 Supporters
This list represents donors who have contributed a minimum of $1,000 as of December 2022.
Lori Beam
John and Kay Callison
Karen Christiansen
Patricia Cleary Miller
Julie Kemper Foyer
David and Janis Francis
J. Scott Francis and Susan Gordon
George H. Nettleton Foundation
Barbara Hall Marshall Advisory Fund
Donald J. Hall
Jill and Donald J. Hall, Jr.
William and Carlene Hall
Michael and Marlys Haverty
Shirley and Barnett C. Helzberg, Jr.
Marshall V. Miller Family Fund
Neighborhood Tourist Development Fund
Haverty Family Foundation
Margaret Silva
Wayne and Joyce Thompson
Khalil and Ann Barhoum
William T Kemper Foundation - Commerce Bank Trustee
Jean-Paul Wong
Corey Ziegler
Anne Manning
Susan Stanton
Elizabeth Amirahmadi
Ewing Marion Kauffman Foundation
Francis Family Foundation
R. Wayne
Sosland Foundation
Donate Today
Back to Top