Next collection period begins: Nov. 1, 2022

Collection Donations
T/m is grateful for the many donation inquiries we receive. Regrettably, we cannot accept everything that is offered. Because space and staff time is limited, objects proposed for donation are rigorously reviewed by T/m's Collections Committee before being accepted.
WHEN DOES T/M CONSIDER DONATIONS?
T/m considers donations between November 1 and April 30.
HOW DOES T/M DECIDE WHAT TO ACCEPT?
T/m's Collection Committee accepts objects that fill a collection void, have an interesting provenance, are rare, or are in excellent condition.
CAN I DROP OFF MY OBJECT FOR REVIEW?
T/m is unable to review objects without prior arrangements.
CAN T/M APPRAISE MY OBJECT?
Due to ethical concerns, T/m does not conduct appraisals. Visit the International Society of Appraisers at isa-appraisers.org to find resources regarding appraisers.
CONTACT US
mckunea@toyandminiaturemuseum.org / 816.235.8002

Please include your contact information, any history you have about the object and its original owners, and photographs of the object showing all sides of the object and any maker's marks.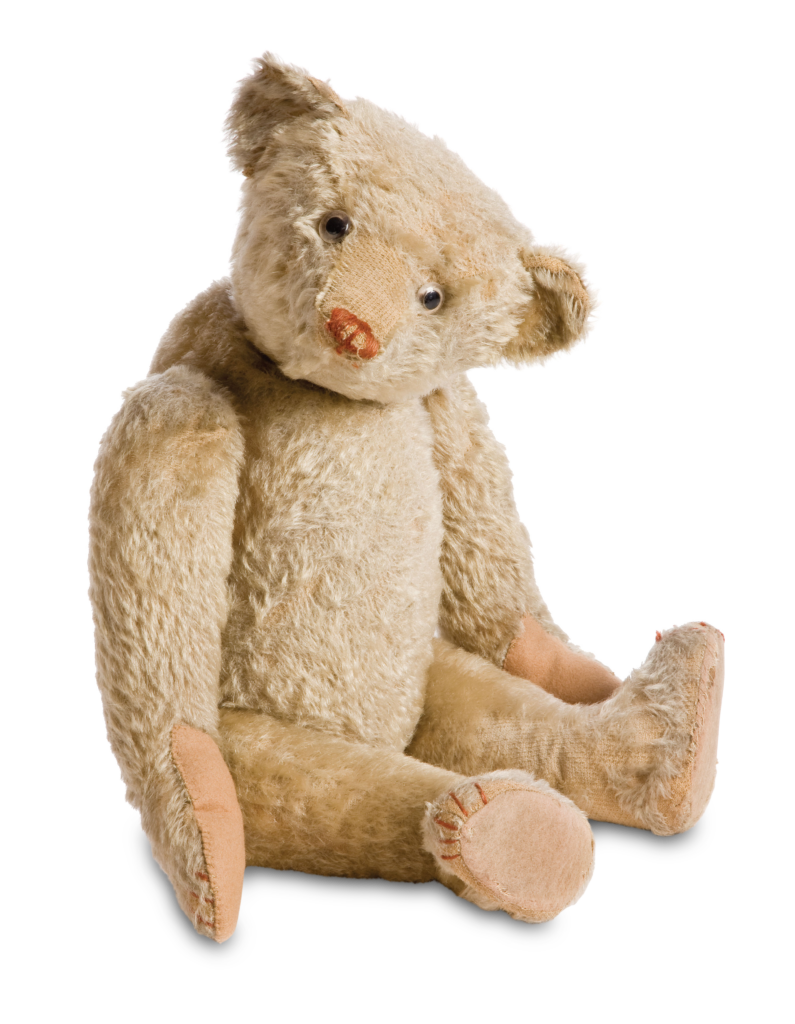 Supporters
This list represents donors who have contributed a minimum of $1,000 as of December 2022.
Lori Beam
John and Kay Callison
Karen Christiansen
Patricia Cleary Miller
Julie Kemper Foyer
David and Janis Francis
J. Scott Francis and Susan Gordon
George H. Nettleton Foundation
Barbara Hall Marshall Advisory Fund
Donald J. Hall
Jill and Donald J. Hall, Jr.
William and Carlene Hall
Michael and Marlys Haverty
Shirley and Barnett C. Helzberg, Jr.
Marshall V. Miller Family Fund
Neighborhood Tourist Development Fund
Haverty Family Foundation
Margaret Silva
Wayne and Joyce Thompson
Khalil and Ann Barhoum
William T Kemper Foundation - Commerce Bank Trustee
Jean-Paul Wong
Corey Ziegler
Anne Manning
Susan Stanton
Elizabeth Amirahmadi
Ewing Marion Kauffman Foundation
Francis Family Foundation
R. Wayne
Sosland Foundation
Donate Today
Back to Top