The Miniature Art Museum
T/m is pleased to announce that American artist Chris Toledo from Los Angeles has installed a Miniature Art Museum in the existing Miniature Maze! Opening on September 9, 2023, the Miniature Art Museum is comprised of two wings that include five galleries designed to highlight the miniature art displayed within, and a central atrium to represent a classical museum setting.
The displayed paintings, sculptures, and decorative art are created in collaboration with various miniature artists. These 1:12 scale fine-art miniatures are inspired by well-known artworks.

Buy your tickets now and start planning your visit for September 9, 2023!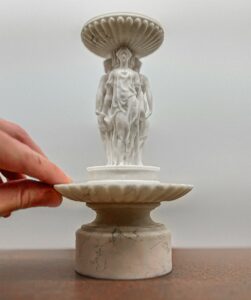 Get a Sneak Peek of The Miniature Museum: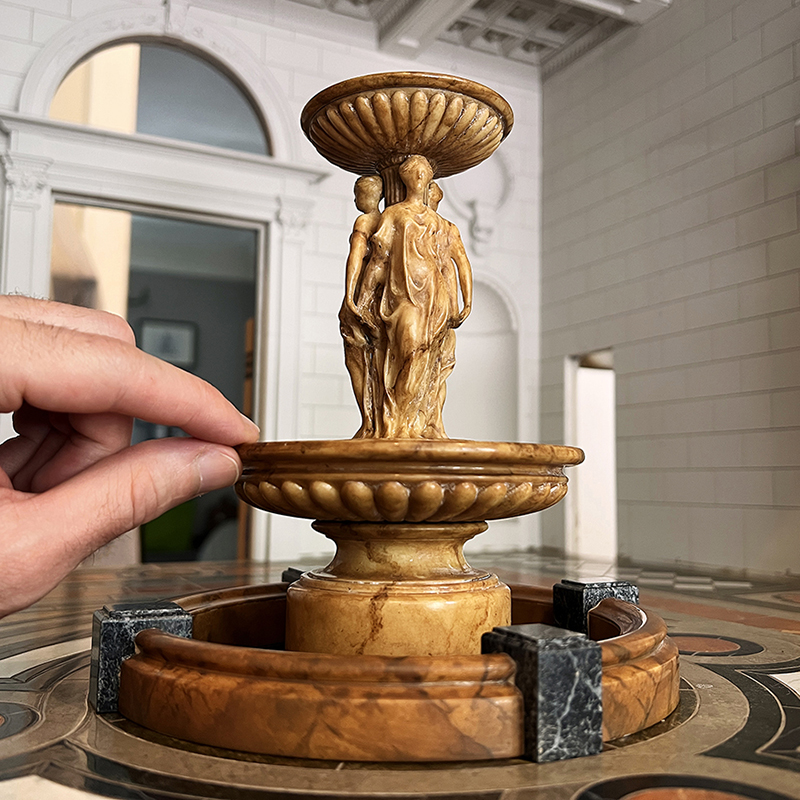 ---
Toledo at The Nelson-Atkins Museum of Art (NAMA)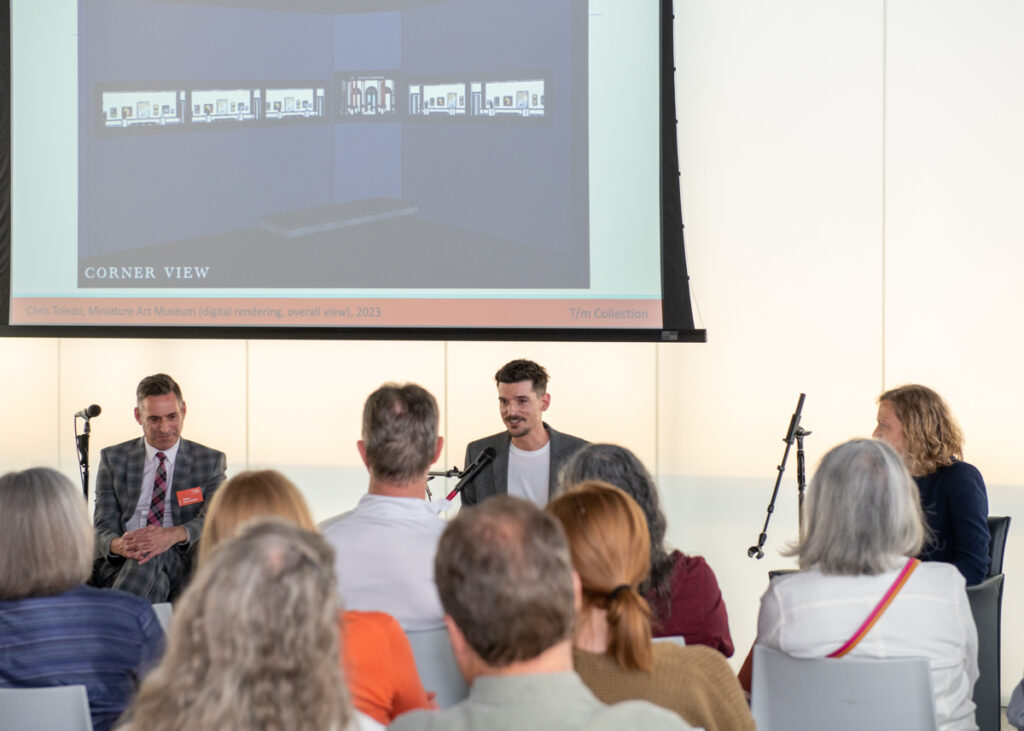 T/m was delighted to co-host a conversation with Chris Toledo at the Nelson-Atkins Museum of Art in June 2023. Toledo shared his story of how he became an artist in the miniature world, his process of creating the Miniature Art Museum, his inspirations, and his dedication to bringing authenticity into miniature spaces.

---
The Miniature Art Museum
The Miniature Art Museum is inspired by a variety of museums and galleries. While the Louvre, the Tate, and the Met are breathtakingly palatial, this exhibit proves that the awe-inspiring experience of an art museum transcends its size.
Stand back in the southeast corner of the exhibition space to experience the stunning museum that was inspired in part by The Nelson-Atkins Museum of Art.
Rotating exhibitions of miniature art will be curated in the Miniature Art Museum, just as they are in full-size museums, so be sure to visit often to see our updated miniature collections!
Art currently on display includes: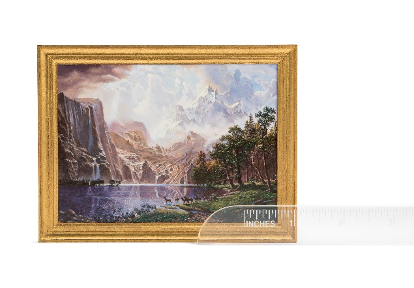 Leslie Smith, Among the Sierra Nevada, California, by Albert Bierstadt, 2017.
Elly Ypma, Bildnis der Fritza Riedler [The Portrait of Fritza Riedler] by Gustav Klimt, 2018.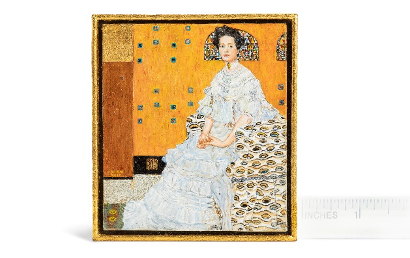 ---
Interested in The Miniature Art Museum and our extensive collection of miniatures? Be the first to know about our upcoming exhibits.
Back to Top