Thorne Room Exhibit
The Rediscovered Thorne Room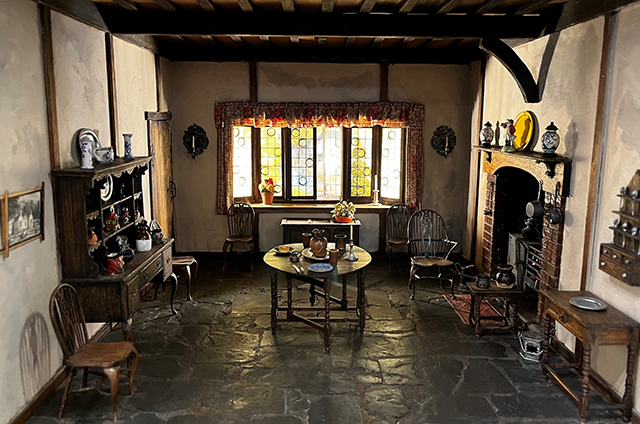 Thorne Room—English Cotswold Cottage, c. 1933
Narcissa Niblack Thorne orchestrated the production of around 100 period rooms between 1932 and 1940. These room boxes, produced on a 1:12 scale, visually depict interior design history from the 13th century to the early 20th century with incredible accuracy. This 17th-century Cotswold Cottage is characterized by its simplicity and functionality, reflecting the lived experiences of rural laborers.
The Thorne Room Exhibit is part of the Museum's National Excellence and Community Impact Campaign.
Secure your tickets to admire the Thorne Room.
---
The Rediscovered Room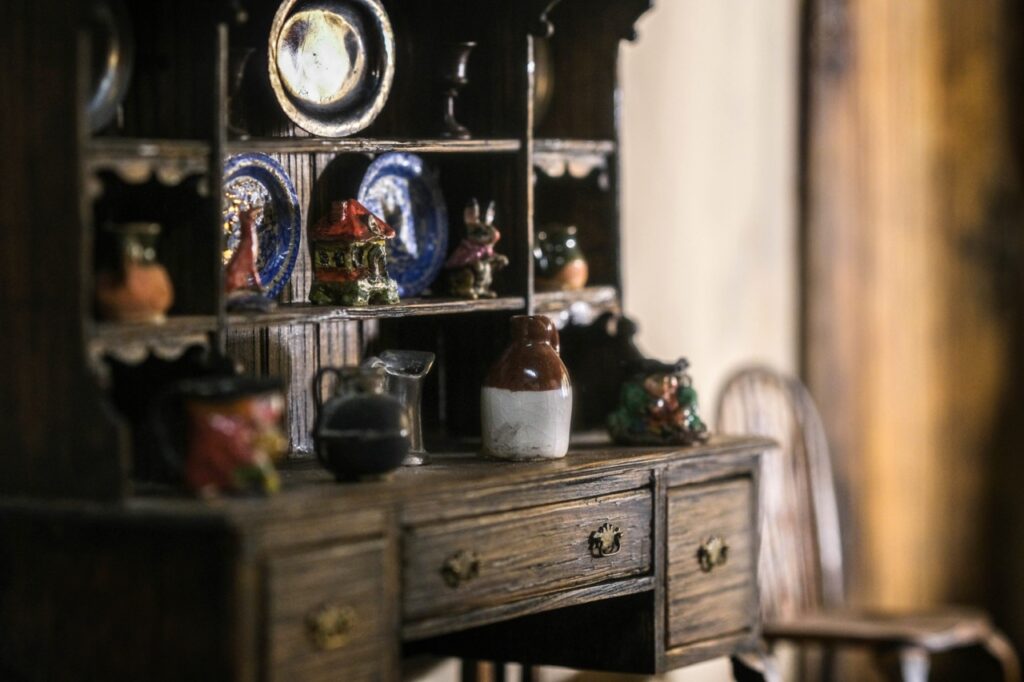 The Thorne Rooms have found many homes and admirers over the past century. Sets two and three totaling 68 rooms (1937-1940) are owned and displayed in a dedicated gallery of the Art Institute of Chicago. In the 1940s, set one was purchased by the technology giant IBM and shown in traveling exhibitions for several years.
In the 1960s, set one was returned to Mrs. James Ward Thorne for refurbishment, after which 16 rooms were given to the Phoenix Museum of Art, and nine rooms were given to the Knoxville Museum of Art. A handful of other museums own single rooms, and the status of the remainder, including this English Cotswold Cottage, was unknown… until now.
Out of the public eye for over half a century, this Thorne Room resurfaced in the North Shore of Chicago in 2019. This unexpected and fortuitous acquisition will allow T/m to convey the history and significance of fine-scale miniatures in new and exciting ways.
See the Found Thorne Room—purchase your tickets now.
---
Narcissa Niblack Thorne
Narcissa Niblack Thorne (1882-1966) propelled her childhood fascination with miniatures into a flourishing artistic career in midlife. In 1930, Narcissa designed and built her first shadowbox.
As the Great Depression descended on the United States, she acquired valuable miniatures from collectors across the country, while commissioning architects and artists to execute her designs for new miniature rooms. She became the mastermind behind around 100 miniature rooms, and her Thorne Rooms were exhibited in three World's Fairs during the 1930s. Her work faithfully portrayed architecture and design encompassing the English Middle Ages, the French Old Regime, the American 20th century, and much more. The Thorne Rooms remain an important influence on the contemporary fine-scale miniature art movement.
See Narcissa Niblack Thorne's Great Work in Person!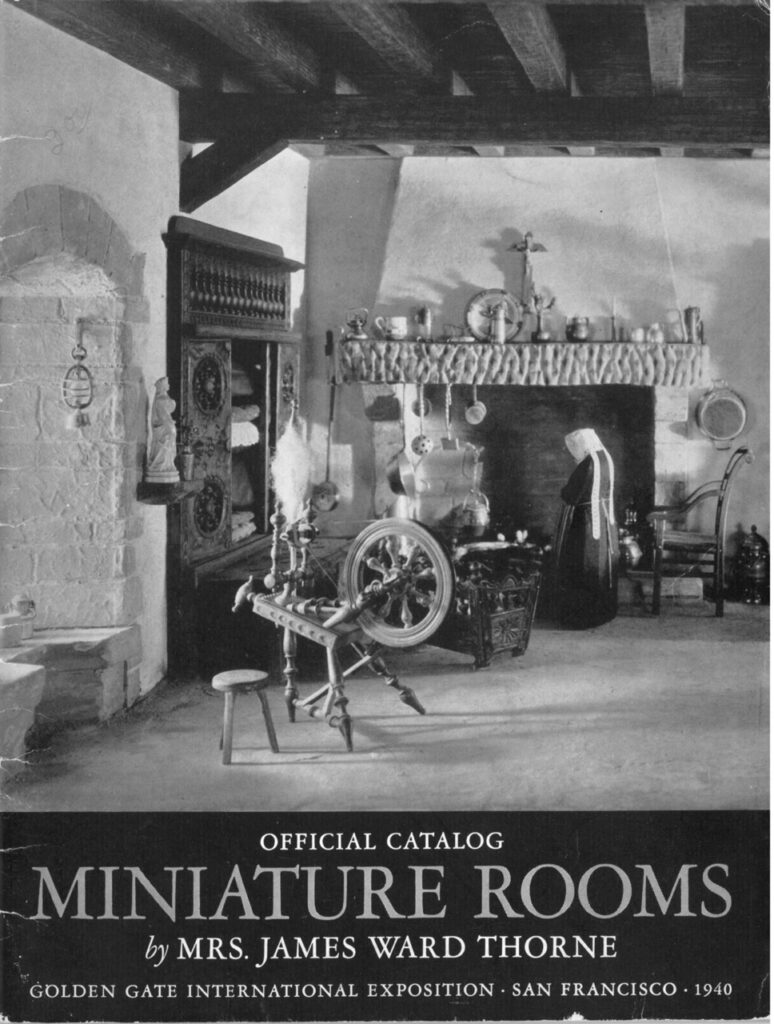 ---
Interested in the Thorne Room and our extensive collection of miniatures? Be the first to know about our upcoming exhibits.
Back to Top