Transformations: New Perspectives on the Art of Miniatures Exhibit
Transformations: New Perspectives on the Art of Miniatures is a new art gallery exhibit dedicated to captivating the world of small-scale art beyond traditional boundaries. Four extraordinary women harness the power of miniatures as a means to exemplify the diverse ways in which miniatures can serve as a catalyst for creativity, transcending their physical dimensions to inspire their artistic narratives.
The exhibit is part of the Museum's National Excellence and Community Impact Campaign.
Purchase your tickets now to reserve your spot!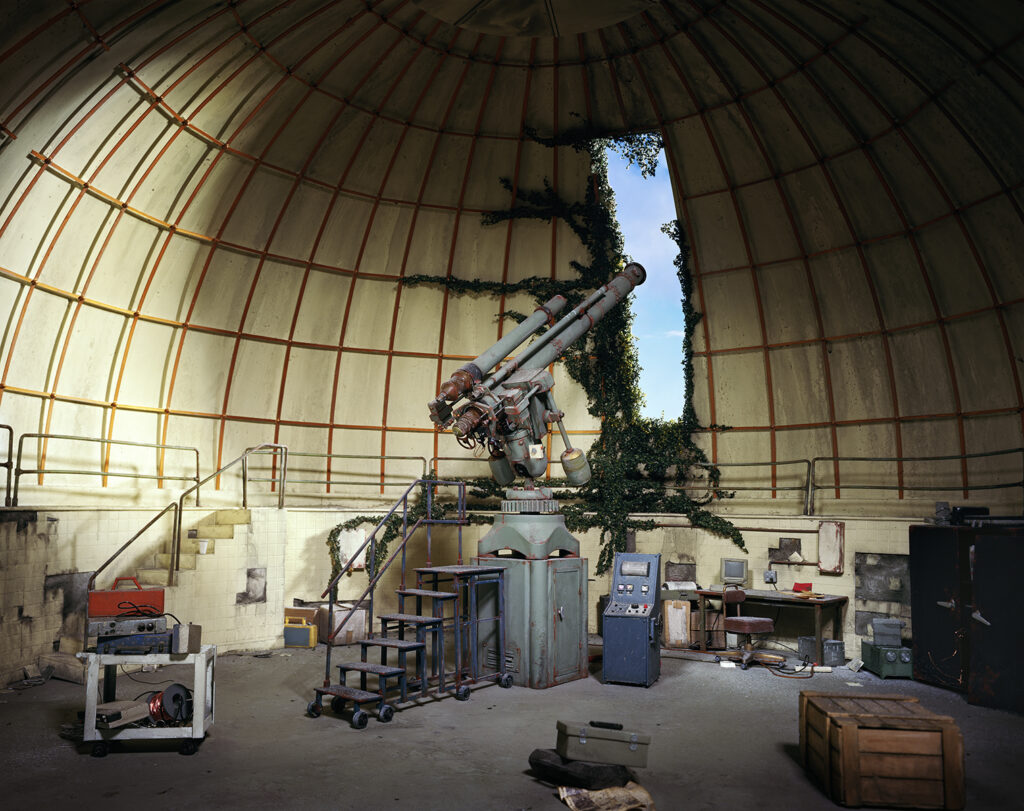 Meet the Transformations: New Perspectives on the Art of Miniatures Artists: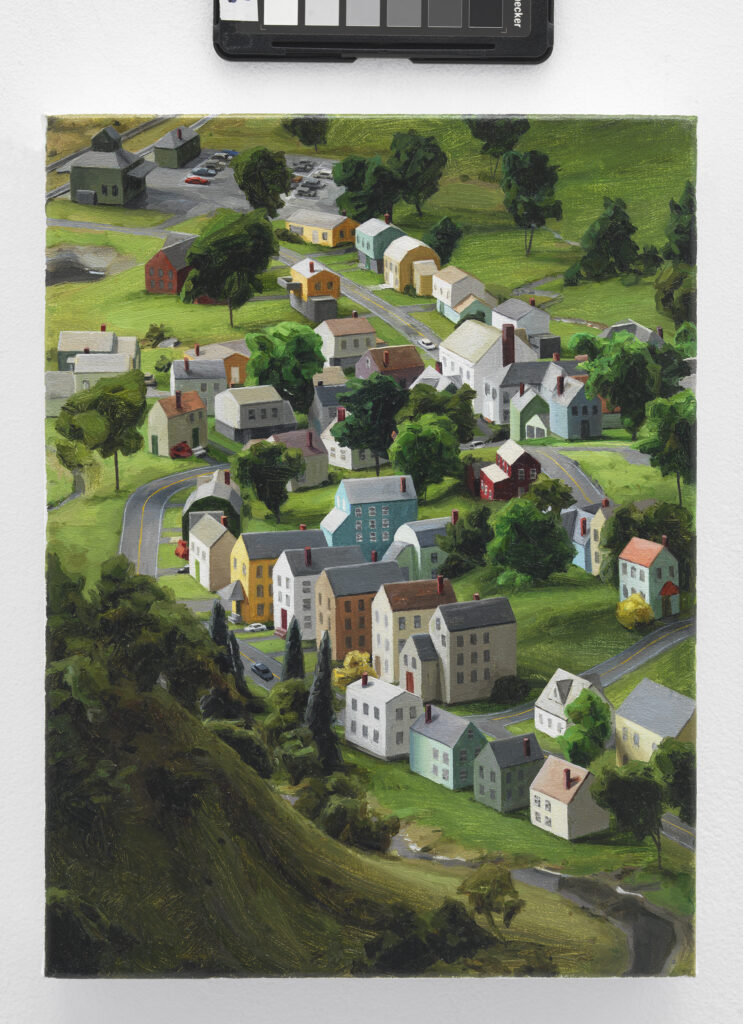 Amy Bennett
Amy, a compelling contemporary artist, constructs miniature sets that are detailed and full of life. These sets then become the subjects of her paintings, which explore themes of time, isolation, and transition.
Learn more about Amy at www.amybennett.com.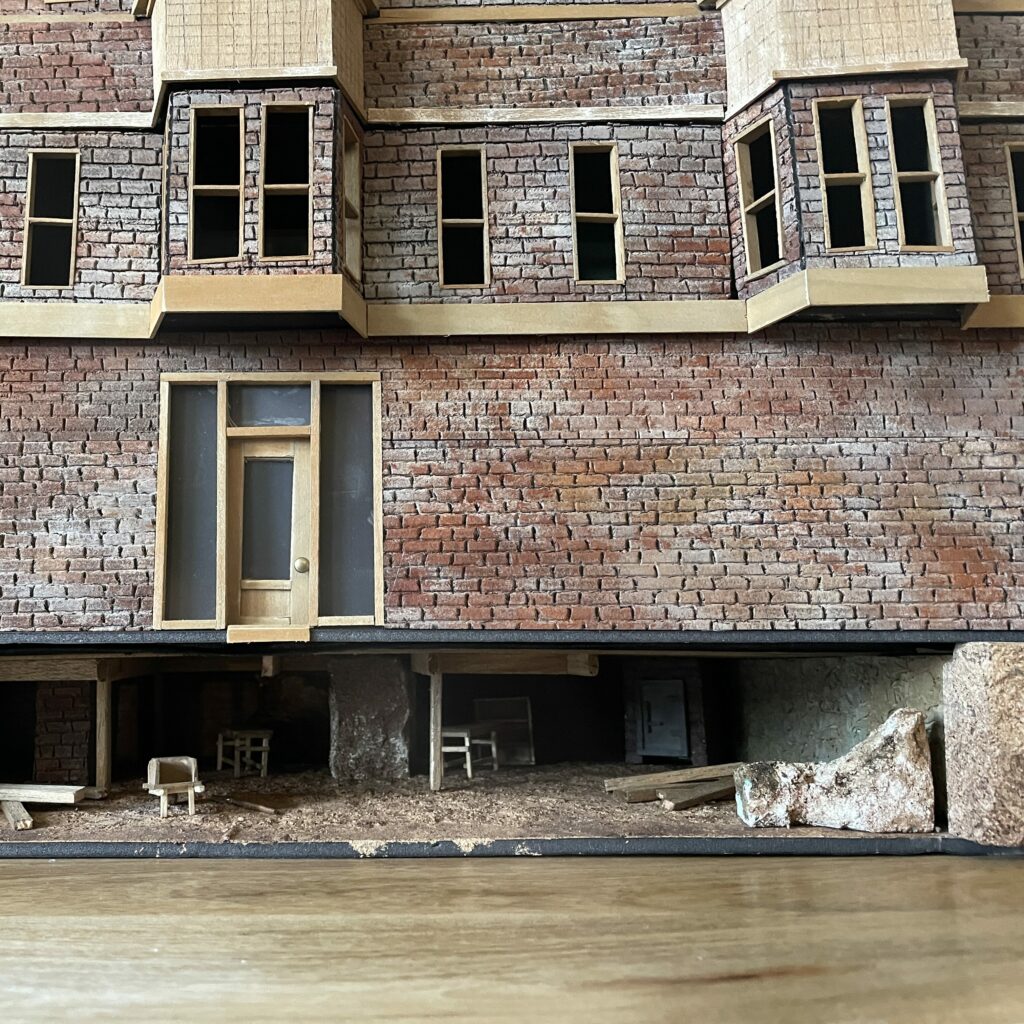 Carol K. ​​Rasaphangthong
Carol creates intriguing and surprising miniature scenes of homicide and murder, which are then incorporated into narrative videos that captivate audiences. Explore her YouTube Channel that shares behind-the-scene clips and videos.
Learn more about Carol at www.carolkras.com.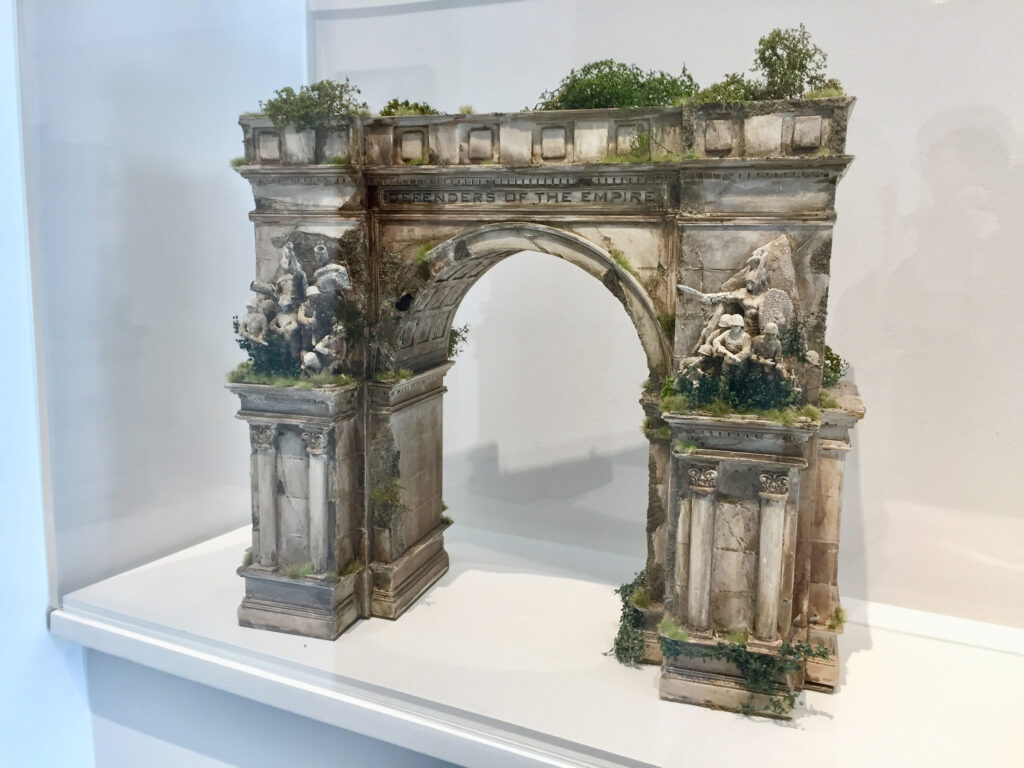 Lori Nix + Kathleen Gerber
Lori + Kathleen, an artistic team, create complex dioramas out of foam board, paint, plaster, and wood, then transform these dioramas into thought-provoking and visually stunning archival pigment prints that focus on the impact that humans are having on our world.
Learn more about Lori + Kathleen at www.nixgerberstudio.com.
---
Transformations: New Perspectives on the Art of Miniatures encourages you to look at miniatures in new ways.
Enjoy a sneak peek of their work!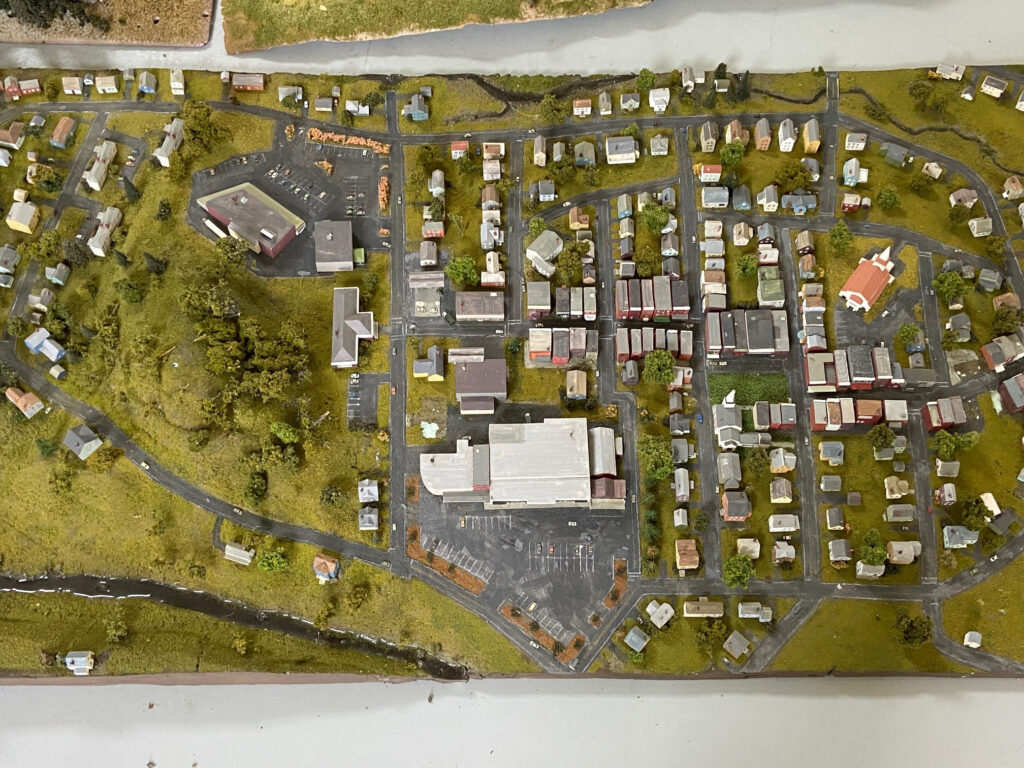 ---
East Gallery
The Museum's new 660-square-foot East Gallery will operate as a temporary gallery space; displaying a breadth of artistic mediums. Each new exhibition ignites diverse creations inspired by the intricate world of miniatures. This ever-changing showcase invites artists to explore new realms, transforming miniature marvels into paintings, sculptures, films, and beyond.
Stay up to date with the latest from the Museum through our newsletter.
Back to Top