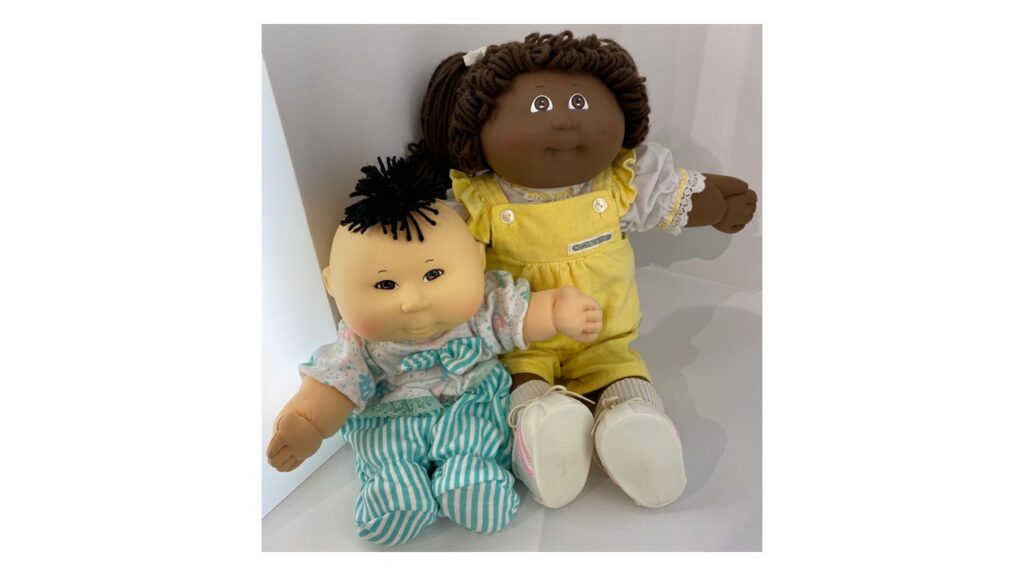 News
T/m2Go: Just Like Me!
August 30, 2021
Baby dolls are long-time favorites that steal our hearts. In this T/m2Go video, learn about some of the ways toymakers have created baby dolls to be more realistic.
After you watch the video, download the activity page to have fun talking with a family member about one of their favorite toys as a kid.
T/m2Go is supported by Seigfreid Bingham, P.C./Lori Beam.
Visit the T/m YouTube page to view every episode of T/m2Go.
Comments
Back to Top