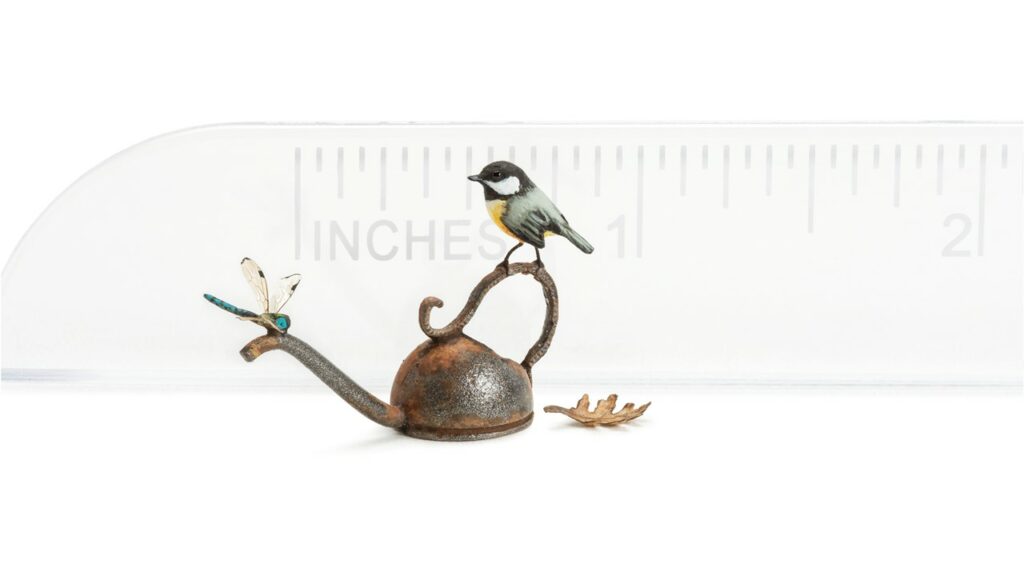 News
T/m2Go: Grand Gardens
October 27, 2021
Many fine-scale miniature artists are inspired by the beauty and variety of the natural world around us. In this T/m2Go video, explore some of the nature-inspired minis in the museum's collection and visit with our friends at Kansas City Community Gardens to learn about the nature in our local area.
After you watch the video, download the activity page to draw your very own miniature garden.
T/m2Go is supported by Seigfreid Bingham, P.C./Lori Beam.
Visit the T/m YouTube page to view every episode of T/m2Go.
Comments
Back to Top