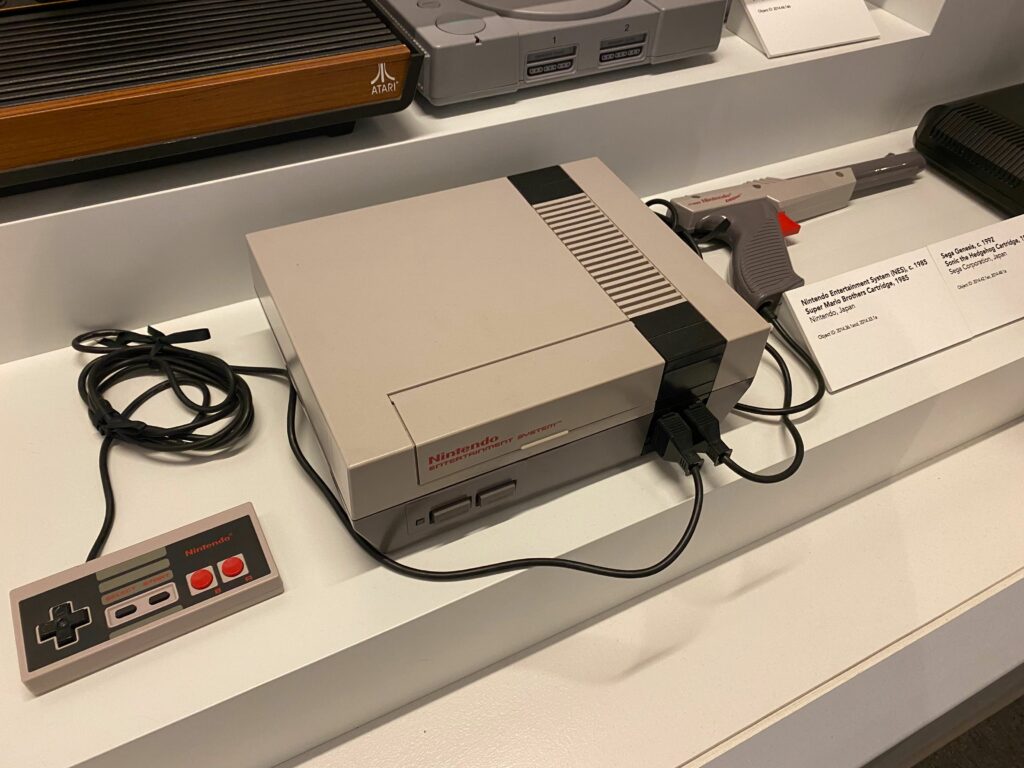 News
T/m2Go: Video Games
June 29, 2021
Video games take our imaginations to other worlds. In this episode of T/m2Go, travel through the history of video games to uncover the STEM skills these technological toys can teach. You'll meet two programmers from the UMKC School of Computing and Engineering and Kansas City Video Game Developers who use their own STEM skills to create video games.
After you check out the video, download the activity and challenge yourself with a download the activity to design your own Tetris-style pixelated picture.
T/m2Go is supported by Seigfreid Bingham, P.C./Lori Beam.
Comments
Back to Top