America's Monsters, Superheroes, and Villains: Our Culture at Play
May 21, 2022 @ 10:00 am

-

October 3, 2022 @ 4:00 pm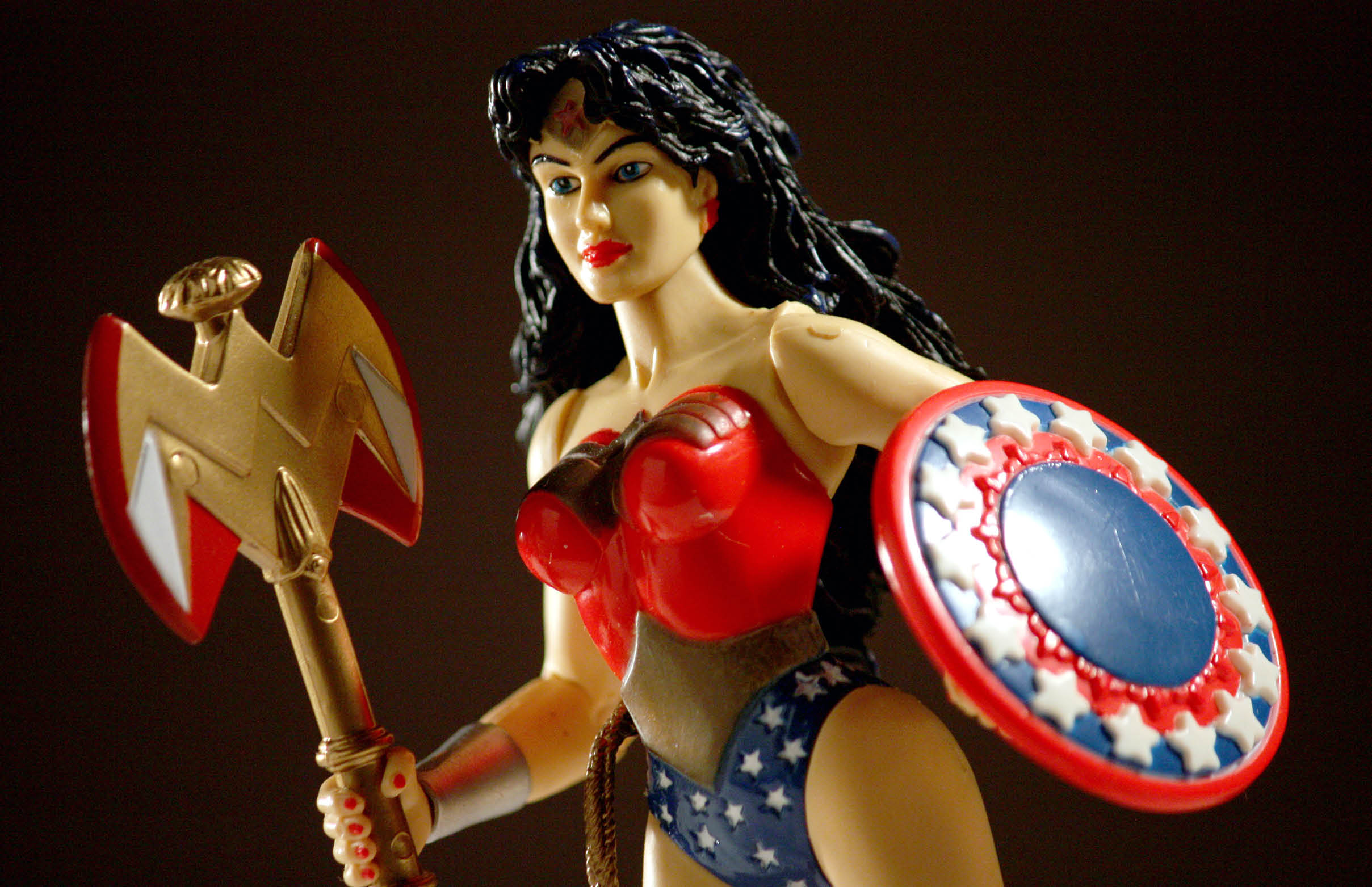 Visit T/m from May 21- October 3, 2022, to enjoy a featured exhibition exploring how iconic characters both influence and reflect American culture from the 1960s to the 1990s.
Monsters, superheroes, and villains have always been part of America's cultural fabric: they scare us, thrill us, and help guide us through the most terrifying and exhilarating moments of our lives. More than simple "pop culture," characters such as Wolfman, Dracula, Wonder Woman, Luke Skywalker, the Joker, and others create a lens to examine complex subject matter in twentieth-century American history including the Cold War, rapidly accelerating possibilities of science and technology, and America's portrayal of women and people of color in our popular media.
Comprised of more than 350 exceptional objects from the private collection of David Barnhill, the exhibition includes vintage toys, posters, packaging, TV commercials, and movie trailers. Visitors of all ages are sure to enjoy the nostalgic visual survey of American Identity in the 20th century. Book tickets today! 
The exhibition, America's Monsters, Superheroes, and Villains: Our Culture at Play is organized by SuperMonster市City. At T/m, the exhibit is made possible through the generous support of Hallmark. 
Image credit: Wonder Woman, 1990s, Toy Biz, DC Comics. From the private collection of David Barnhill.  Photographer: Steven Zerby. 
Back to Top