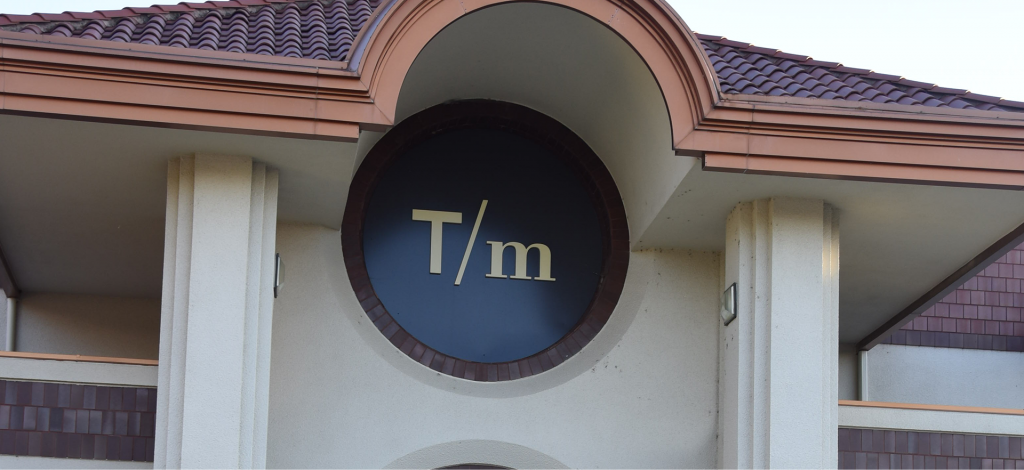 News
Planning a Safe Visit to T/m
March 10, 2022
Effective immediately, T/m is no longer requiring guests to wear masks while visiting the museum. Unvaccinated individuals are strongly encouraged to wear masks. We are continually reassessing our visitor guidelines and sincerely appreciate your cooperation and support.

The health and safety of our guests, staff, and volunteers is T/m's top priority. The following guidelines for your visit are designed to support the nationwide effort to slow the spread of COVID-19. As part of multiple community safety pledges, we are doing all we can to keep visitors and staff safe while enjoying the Museum. Here is what to expect before and during your visit to T/m:
BEFORE YOU VISIT
Postpone your visit if you have a fever of 100.4 degrees Fahrenheit or greater, if you have been sick within the past 10 days, have come into contact with someone who has tested positive for COVID-19 in the past 14 days, or have a chronic health condition that puts you at high risk.
You can also visit the UMKC website for current information on campus COVID-19 case notifications and notification policy, daily cases data, campus-wide communications from leadership, and additional policies and guidelines.
PURCHASING TICKETS
Visitors have the option to pre-purchase a ticket prior to your T/m visit but walk-up tickets are also available.
Your confirmation and purchase of ticket acts as your acceptance and agreement to follow T/m visitor guidelines.
DURING YOUR VISIT
• Upon entry, T/m staff will verify your ticket reservation or assist you with purchasing a ticket.
• All visitors and staff are expected to follow social distancing guidelines while in the Museum.
• Sanitizer stations are located in the lobby and at the elevator doors.
• T/m is striving to make the visitor experience as contactless as possible:
Utilize the website to purchase an online ticket.
Cash transactions are accepted but discouraged.
Plexiglass screens have been installed to protect employees and guests.
Entry doors are equipped with motion sensors.
Foot opening hardware is installed on restroom doors.
Some interactive gallery elements were removed or altered for contactless experience.
While guided tours are not currently being offered, visitors can engage with the Museum through a variety of self-guided and virtual activities.
The Museum has taken a pledge of safety with the following entities:
Comments
Back to Top