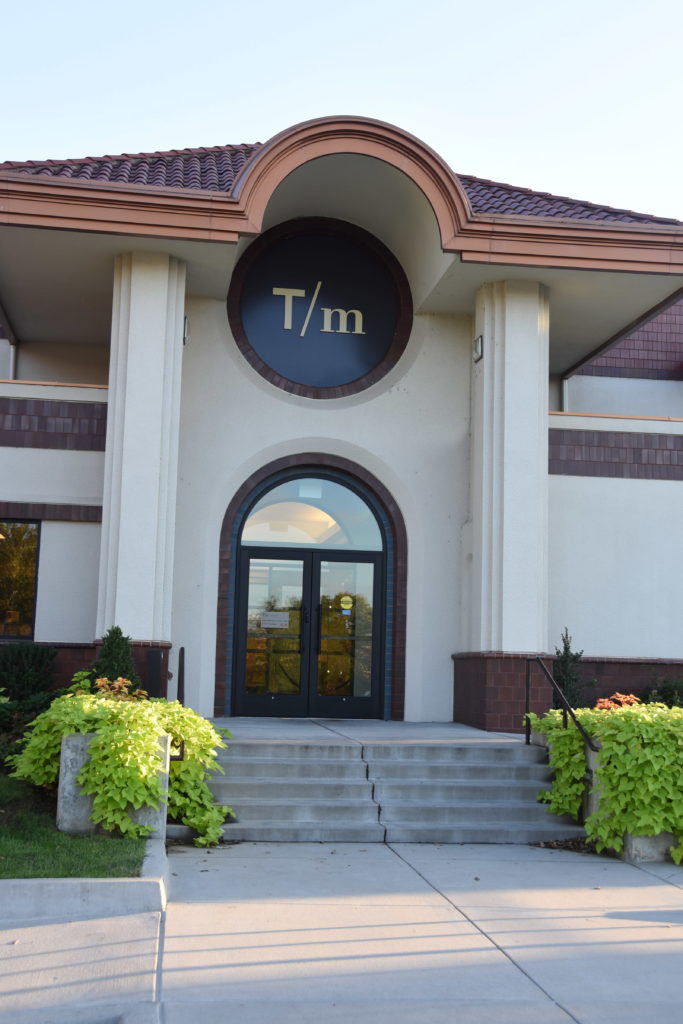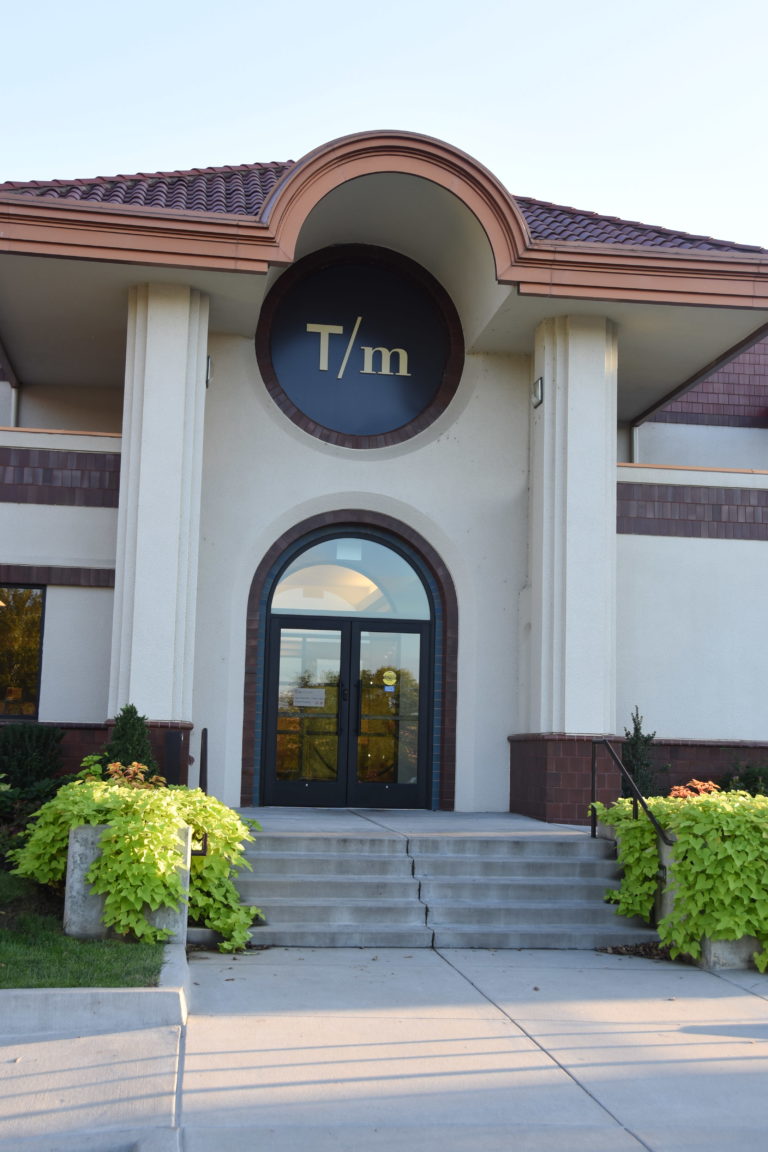 News
T/m Closed to Public Nov. 27-28
November 20, 2020
Due to the significant increase in COVID-19 cases throughout our region, The National Museum of Toys and Miniatures will be closed to the public on Friday, Nov. 27 and Saturday, Nov. 28.
This temporary closure is in order to help mitigate potential exposure and prevent large-group gatherings during what is typically a high-traffic weekend for the museum.
T/m's Day After Thanksgiving Family Day event will transition to online programming as a result of the closure. Visit the museum's website and social media channels for more information and for virtual at-home activities.
T/m will re-open to the public under normal operating hours on Wednesday, Dec. 2.
Comments
Back to Top