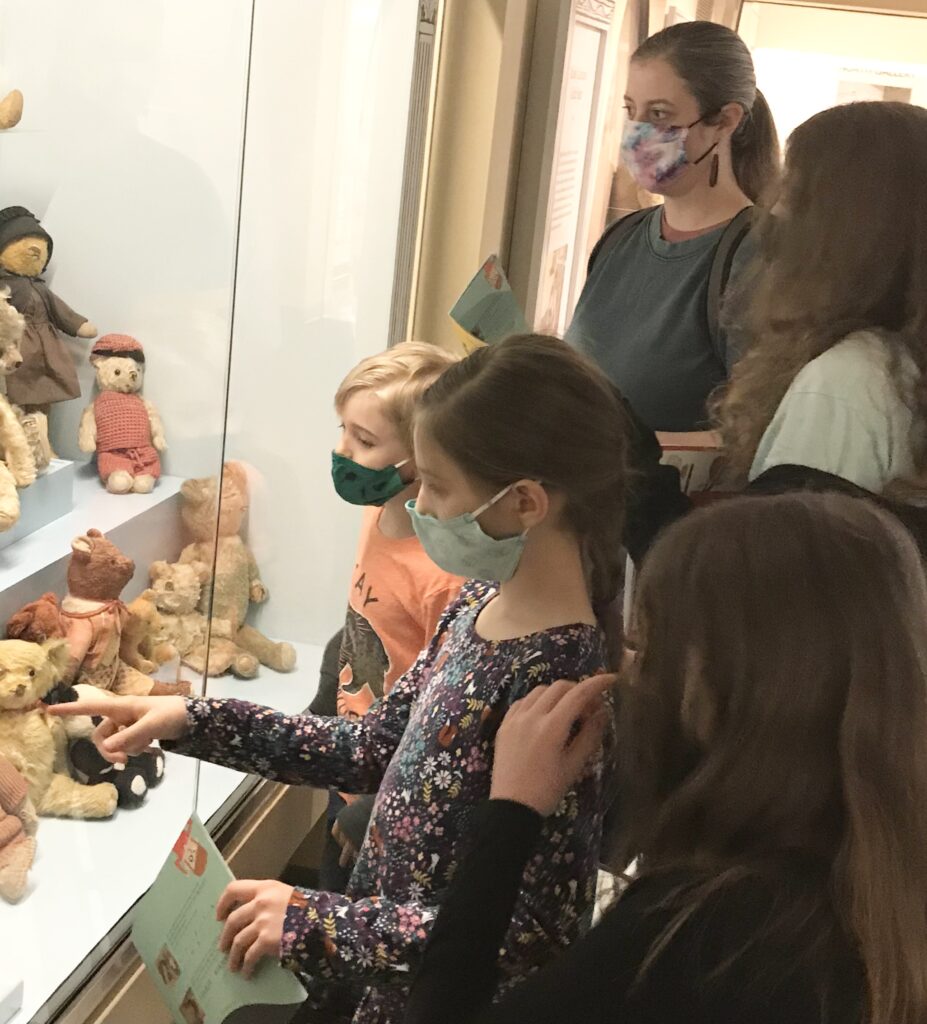 News
T/m announces second annual Homeschool Month at museum
September 29, 2021
Homeschoolers can take part in special activity; chaperones get free admission
KANSAS CITY, Mo. – The National Museum of Toys and Miniatures (T/m), together with collaborating partners Kansas City Public Library, Midwest Parent Educators and WhatUpHomee, is proud to announce for the second year in a row that October is Homeschool Month at the museum.
Homeschool students are invited to T/m throughout the month of October to earn prizes (while supplies last) by participating in a unique activity designed to inspire the inner inventor in all of us. Students are then encouraged to begin working at home on their own exciting invention project for the 2022 Kansas City Invention Convention.
Admission for homeschool students during Homeschool Month is just $5. The special activity is included with admission. Adult sponsors accompanying homeschool students during Homeschool Month will receive FREE admission during their visit.
"So many toys have incredible invention stories," said T/m Educator Kelly Burns. "We are excited for T/m's collection to serve as amazing inspiration for Kansas City's homeschool students as they create their own invention projects."
Tickets for Homeschool Month can be purchased online at www.toyandminiaturemuseum.org. For additional resources, please visit www.kclibrary.org, www.midwesthomeschoolers.org and www.whatuphomee.com.
THE NATIONAL MUSEUM OF TOYS AND MINIATURES
The National Museum of Toys and Miniatures educates, inspires, and delights adults and children through the museum's collection and preservation of toys and miniatures. Located on the University of Missouri-Kansas City campus, the museum exhibits the world's largest collection of fine-scale miniatures and one of the nation's largest collections of historic toys on public display. For more information, call 816.235.8000 or visit www.toyandminiaturemuseum.org.


###
Comments
Back to Top