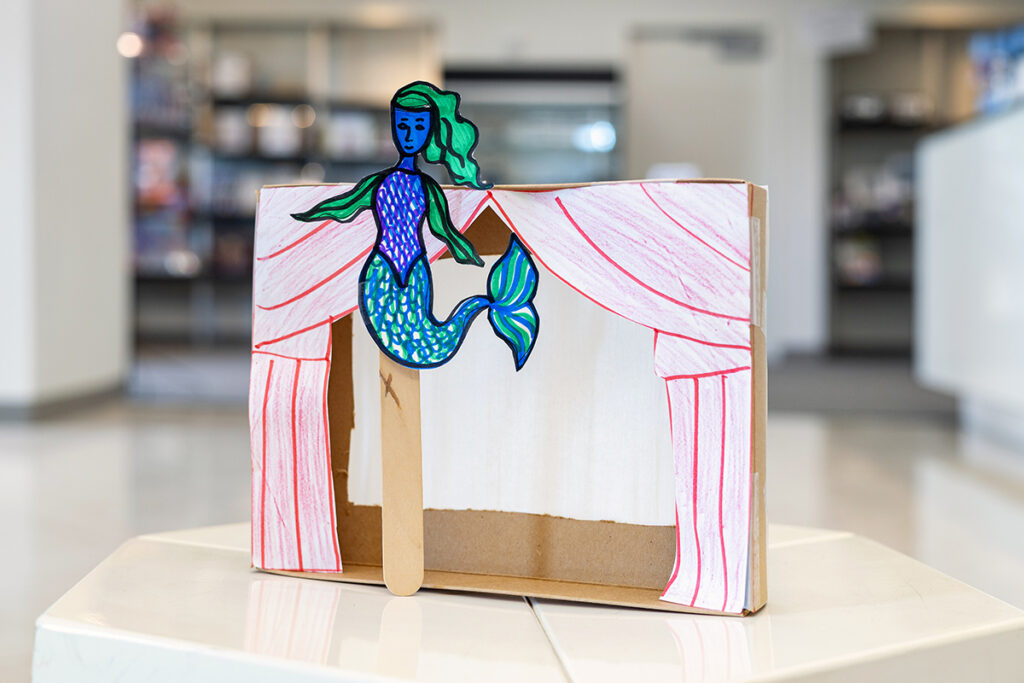 News
Free MO K-12 Social Studies Kits
August 2, 2023
Do you teach K-12 social studies at a Missouri Title I school? Are you interested in a FREE, standards-aligned classroom project kit? If so, look no further! The National Museum of Toys and Miniatures, with the generous support of the Missouri Humanities Council, has created three options for you based on its collection: an optical toy kit, a shoebox dollhouse kit, and a shadow puppet theater kit.
The kits offer a hands-on project to your students that aligns with a variety of social studies standards. Each kit includes project supplies and instructions, a worksheet, and information that connects the Department of Elementary and Secondary Education (DESE) standards with the project and with the Museum's collection.
To reserve your kit, email the Museum Educator: joellemelling@toyandminiaturemuseum.org with your name, position, school, address, kit choice, and number of students who will use the kit. Please note that there are a limited number of kits available, so submit your request early.
The Optical Toys Kit has two options: a stereoscope (recommended for middle and high school age) and a phenakistiscope (recommended for elementary age). Both options come with historical information, supplies, instructions, and worksheets.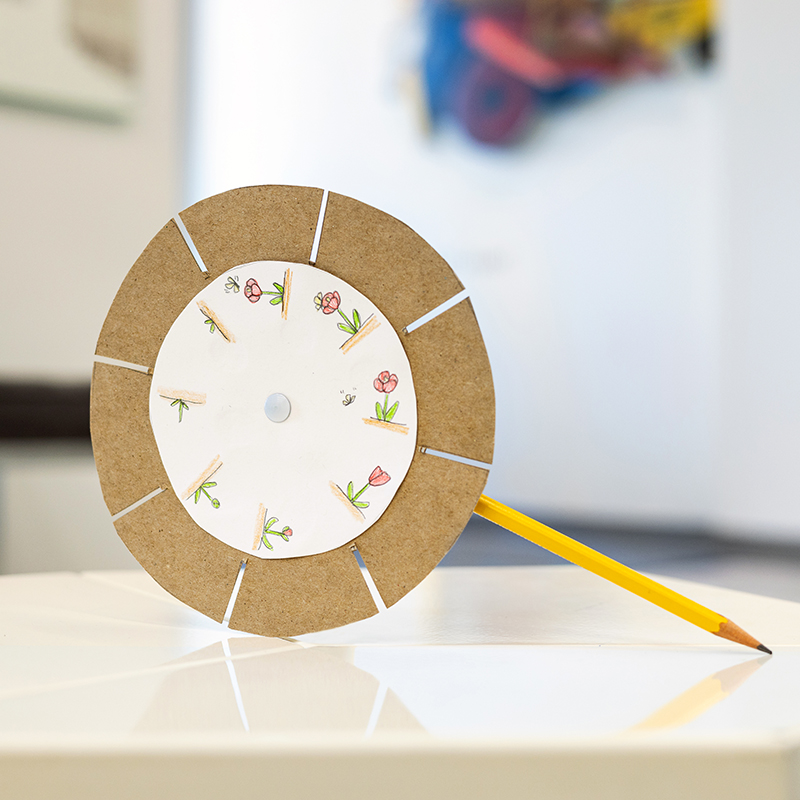 The Shoebox Dollhouse Kit comes with historical information, instructions, worksheets, and materials to make a 2-story dollhouse.
The Shadow Puppet Theater Kit comes with historical information, instructions, supplies (including lights), and worksheets.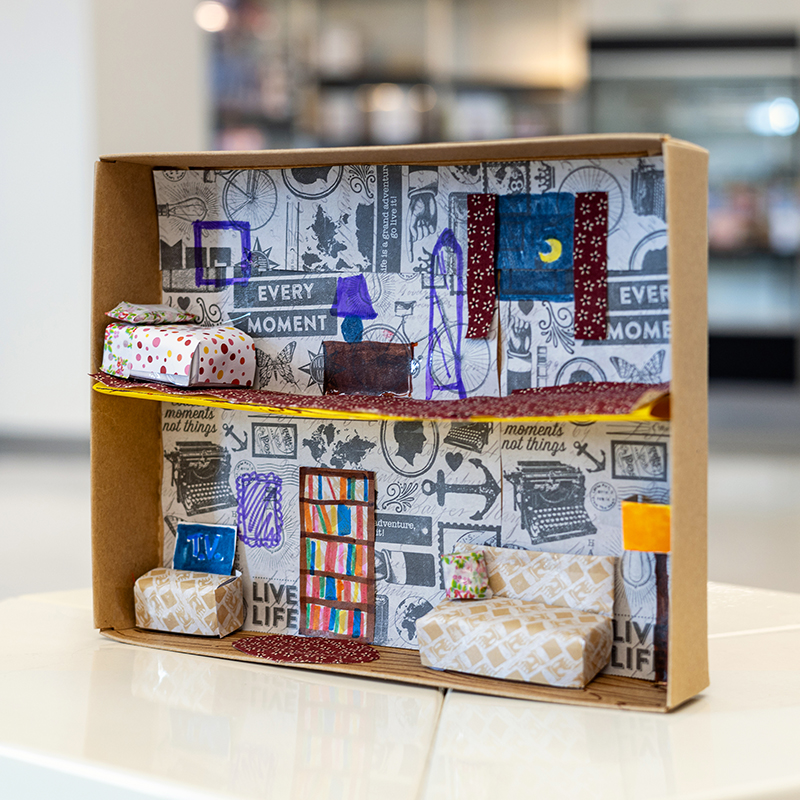 Disclaimer: Views expressed in this product are not necessarily those of the Missouri Humanities Council or the National Endowment for the Humanities.
Comments
Back to Top