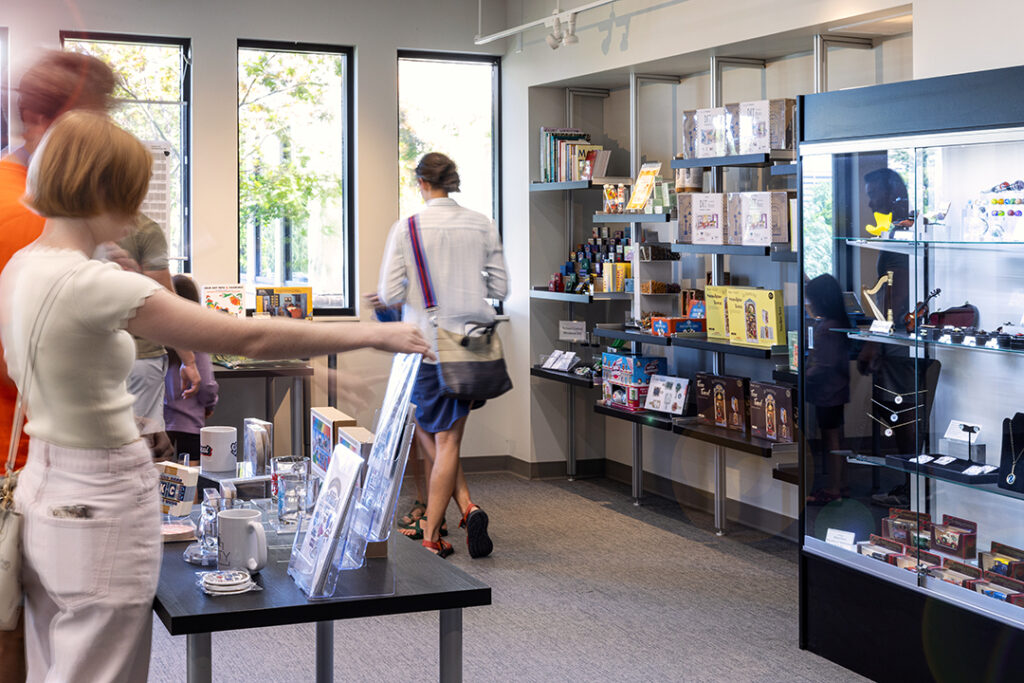 News
Inside The Museum Store
July 27, 2023
Ever wonder what happens in a museum store? Cruise along with the Visitor Services Department at The National Museum of Toys and Miniatures to unveil the magic that unfolds within the thoughtfully designed space. The museum store extends the world of the museum, offering visitors a distinctive shopping experience.
It's All About the Vibes | The museum store offers an inviting aesthetic, allowing visitors to explore its products effortlessly. The carefully maintained tidiness creates a relaxed atmosphere, where visitors can easily find items that spark nostalgia and happiness. What sets this store apart, according to Visitor Services, is its dedication to understanding the audience, ensuring there is something special for everyone who walks through its doors.
A Mindful Merchandising Philosophy | Visitor Services emphasizes supporting small businesses. Local vendors like Carly Rae Studio, and products from diverse backgrounds like Blank Tag Co. Stickers, align with the museum's overarching mission to educate, inspire, and delight adults and children through the museum's collection and preservation of toys and miniatures. This approach ensures that the store carries unique and inspiring items that you will not find in other outlets. Among the favorites are the "World's Smallest" products, tiny books, and the color wheel enamel keychains.
Shop with a Smile | The museum store aims to create a warm and friendly ambience, making visitors feel welcome throughout the space. While the knowledgeable Visitor Services Department is always available for assistance, they also want customers to explore the store at their own pace, fostering a leisurely and enjoyable shopping experience.
Unique Finds Ignite Transformative Moments | The store's dedication to providing exclusive items results in memorable experiences for visitors. One heartwarming example is a gentleman's encounter with miniature puzzles. He was delighted to discover an assortment of tiny puzzles with paintings, illustrations, and photography. He purchased several for his wife and a friend, even adding puzzle piece earrings to match! This encapsulates the store's ability to bring joy to all who visit.
Extending the Museum Experience | The museum store plays a crucial role in enhancing a patron's visit. After immersing themselves in the wonder of the museum galleries, visitors can step into the store and take a piece of that magic home with them. Whether it is a perfect gift or a cherished souvenir, the store complements the exhibits and themes of the museum.
The museum store's thoughtful curation, focus on diversity, and dedication to customer experience make it a treasure trove that brings exuberance and inspiration to all who visit. Do not forget to explore the museum store and take home a piece of the wonder that awaits you within its walls.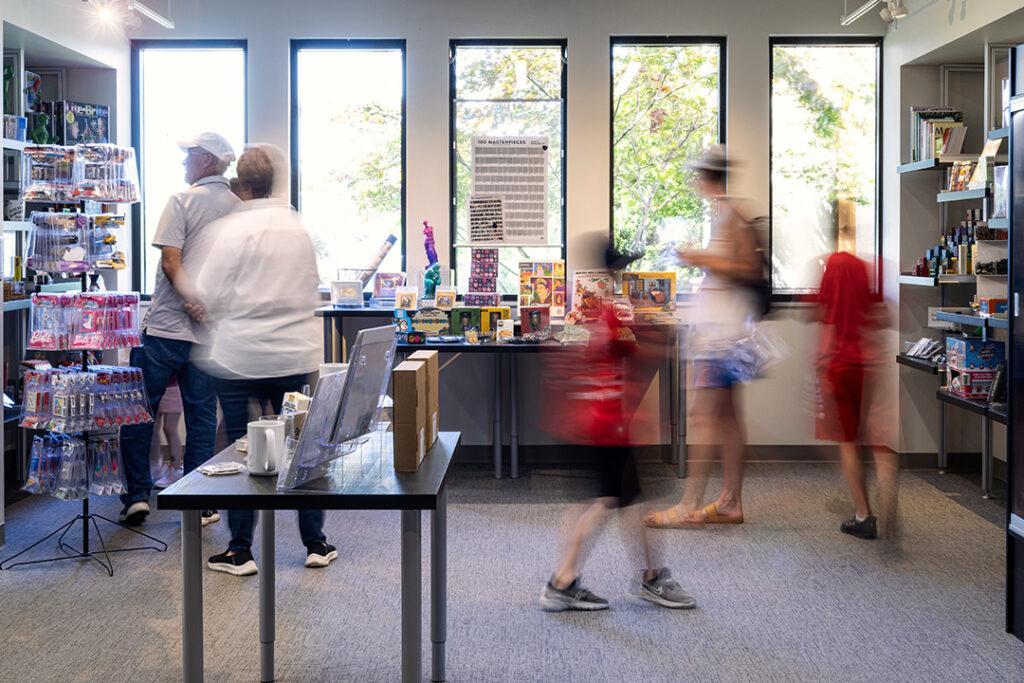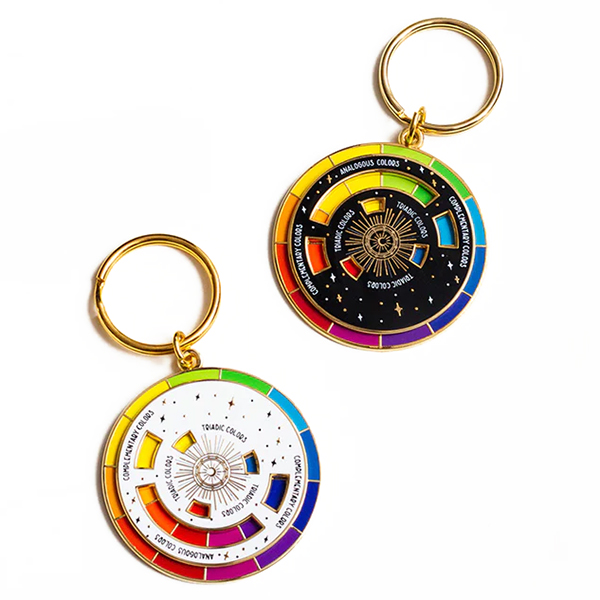 ABOVE: The Museum store serving up well appointed treasures for customers.
LEFT: One of the Museum Stores top selling products.
RIGHT: One of the Museum Stores newest featured products.
Comments
Back to Top