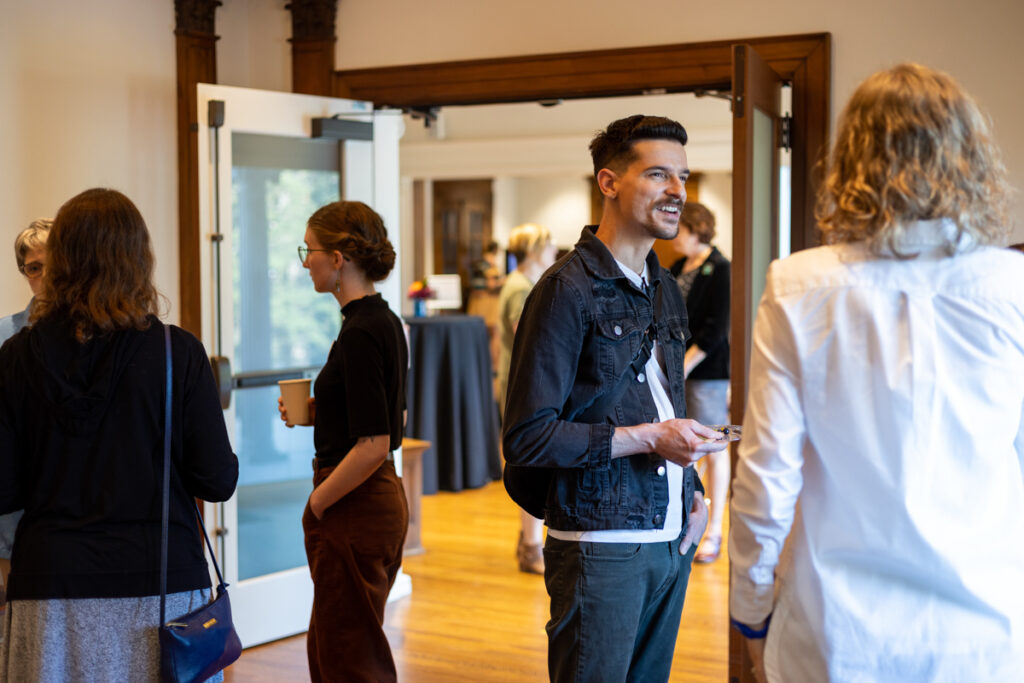 News
The Artistry of Chris Toledo: All About Fine-Scale Miniatures
June 12, 2023
Last week, the National Museum of Toys and Miniatures, in collaboration with the Nelson-Atkins Museum of Art, had the honor of hosting an evening event with Los Angeles-based artist, Chris Toledo. Known for his attention to detail and his passion for capturing the essence of 1920's and 1930's Art Deco in Southern California, Toledo's miniatures in 1:12 scale are a sight to behold.
Toledo captivated the audience at the Nelson-Atkins Museum of Art with stories from his childhood, his Argentinian heritage, and his lifelong fascination with architecture. Inspired by his father, a skilled woodworker, Toledo developed a deep appreciation for architectural forms. Together, they built architectural model kits, fueling Toledo's desire to create intricate rooms as an artist. Now working as a fine-scale miniature artist, Toledo astonishes audiences with his miniature rooms and houses.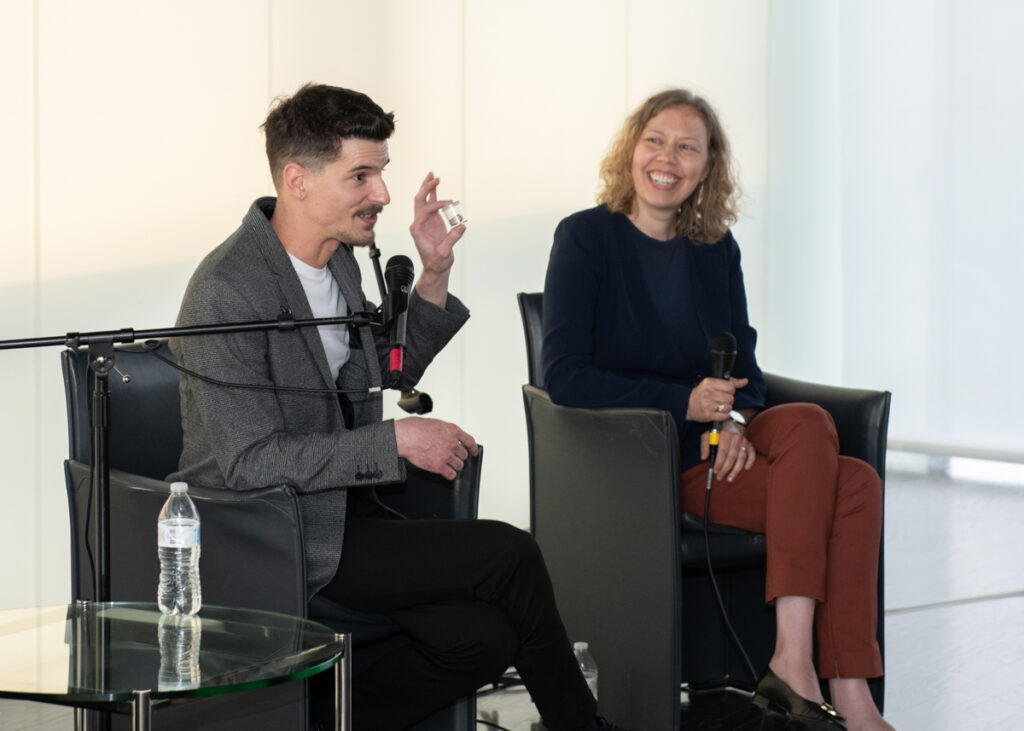 The following morning, Toledo graciously hosted a meet and greet at The National Museum of Toys and Miniatures. It was a morning filled with engaging conversations, impromptu chats, and thought-provoking questions. Toledo's kindness, thoughtfulness, and eloquence were evident as he passionately discussed his workmanship. The intimate crowd hung onto his every word, enthralled by his creative process. Following the meet and greet, Toledo and the T/m staff surveyed the space where his upcoming six room Miniature Art Museum exhibit will be showcased.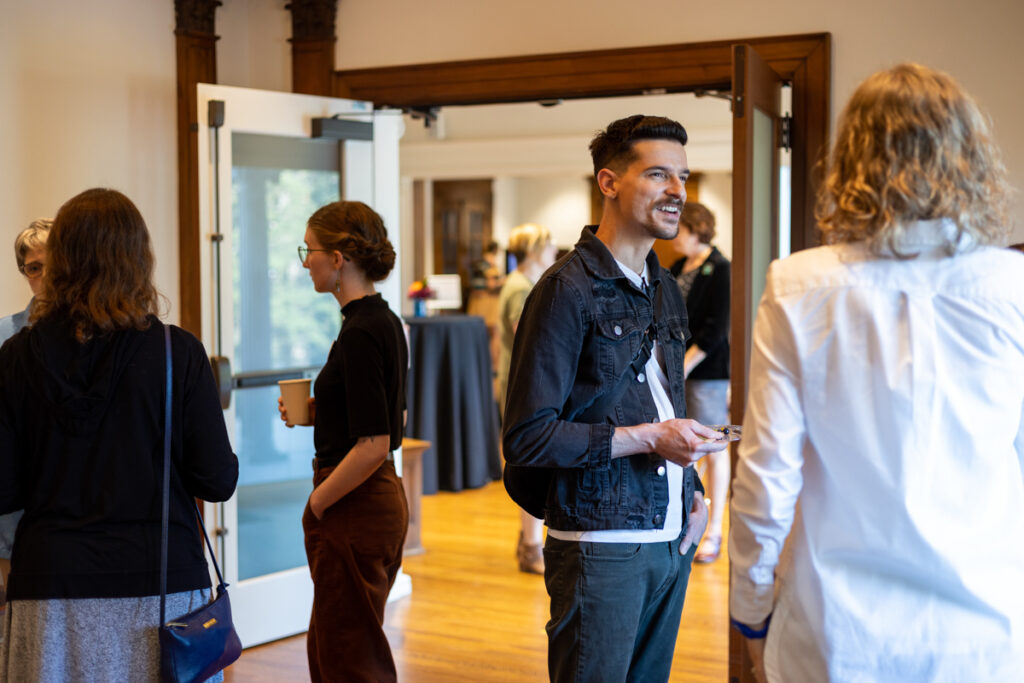 Stay tuned for the unveiling of Chris Toledo's new Miniature Art Museum at The National Museum of Toys and Miniatures in late Summer 2023. To learn more about Chris Toledo and his incredible work, visit his website at https://www.toledominiatures.com/. For a fascinating article about Chris Toledo's fine-scale miniature tiny homes, check out Architectural Digest's feature at https://www.architecturaldigest.com/story/meet-designer-behind-expensive-tiny-homes.
Comments
Back to Top